When ReMax Hallmark Realty agent, Geoffrey Grace, approached us about a modern home in the west end, we were thrilled. We love houses. We love working with Geoffrey, and we especially love modern!
The initial walkthrough was a challenge. The family was already preparing to move, and their personal items were haphazardly packed, and also not packed.
The house was gorgeous, and our role then, was simply to assist in showcasing the natural beauty of the home.
We gave our clients their marching orders: please remove as much as possible. We brought in new furnishings for the main floor, and peppered accessories throughout. The result was a transformation so stunning that Toronto Life featured the staging in an article.
Pics courtesy Geoffrey Grace, ReMax Hallmark Realty and Birdhouse Media | Rob Holowka
We can help you transform your home; drop us a line!
BEFORE
Listing Realtor: Geoffrey Grace, ReMax Hallmark Realty
 
BEFORE
Listing Realtor: Geoffrey Grace, ReMax Hallmark Realty
BEFORE
Listing Realtor: Geoffrey Grace, ReMax Hallmark Realty
BEFORE
Listing Realtor: Geoffrey Grace, ReMax Hallmark Realty
BEFORE
Listing Realtor: Geoffrey Grace, ReMax Hallmark Realty
BEFORE
Listing Realtor: Geoffrey Grace, ReMax Hallmark Realty
BEFORE
Listing Realtor: Geoffrey Grace, ReMax Hallmark Realty
BEFORE
Listing Realtor: Geoffrey Grace, ReMax Hallmark Realty
BEFORE
Listing Realtor: Geoffrey Grace, ReMax Hallmark Realty
BEFORE
Listing Realtor: Geoffrey Grace, ReMax Hallmark Realty
BEFORE
Listing Realtor: Geoffrey Grace, ReMax Hallmark Realty
BEFORE
Listing Realtor: Geoffrey Grace, ReMax Hallmark Realty
BEFORE
Listing Realtor: Geoffrey Grace, ReMax Hallmark Realty
BEFORE
Listing Realtor: Geoffrey Grace, ReMax Hallmark Realty
BEFORE
Listing Realtor: Geoffrey Grace, ReMax Hallmark Realty
BEFORE
Listing Realtor: Geoffrey Grace, ReMax Hallmark Realty
BEFORE
Listing Realtor: Geoffrey Grace, ReMax Hallmark Realty
BEFORE
Listing Realtor: Geoffrey Grace, ReMax Hallmark Realty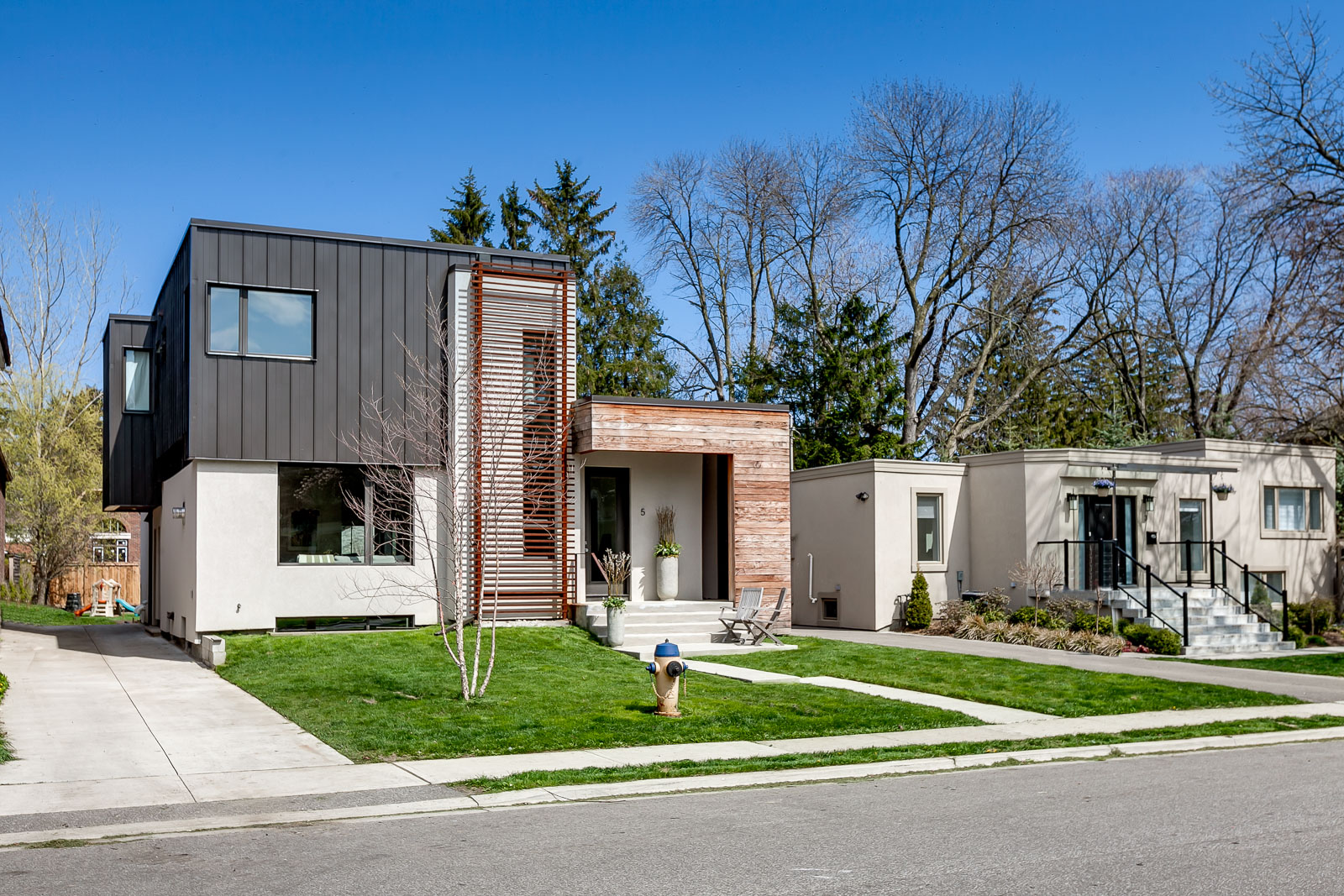 AFTER
Listing Realtor: Geoffrey Grace, ReMax Hallmark Realty
Birdhouse Media | Rob Holowka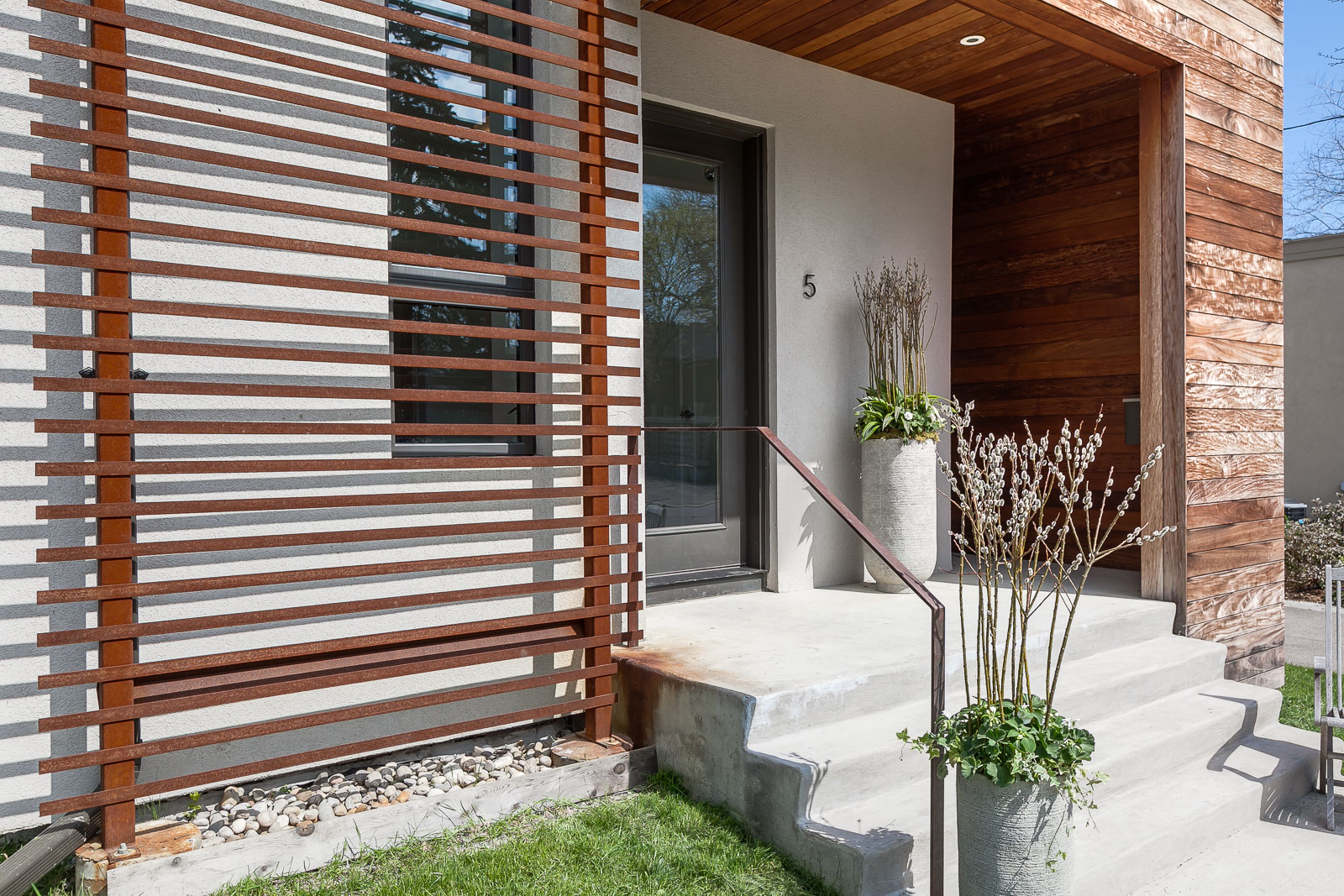 AFTER
Listing Realtor: Geoffrey Grace, ReMax Hallmark Realty
Birdhouse Media | Rob Holowka
AFTER
Listing Realtor: Geoffrey Grace, ReMax Hallmark Realty
Birdhouse Media | Rob Holowka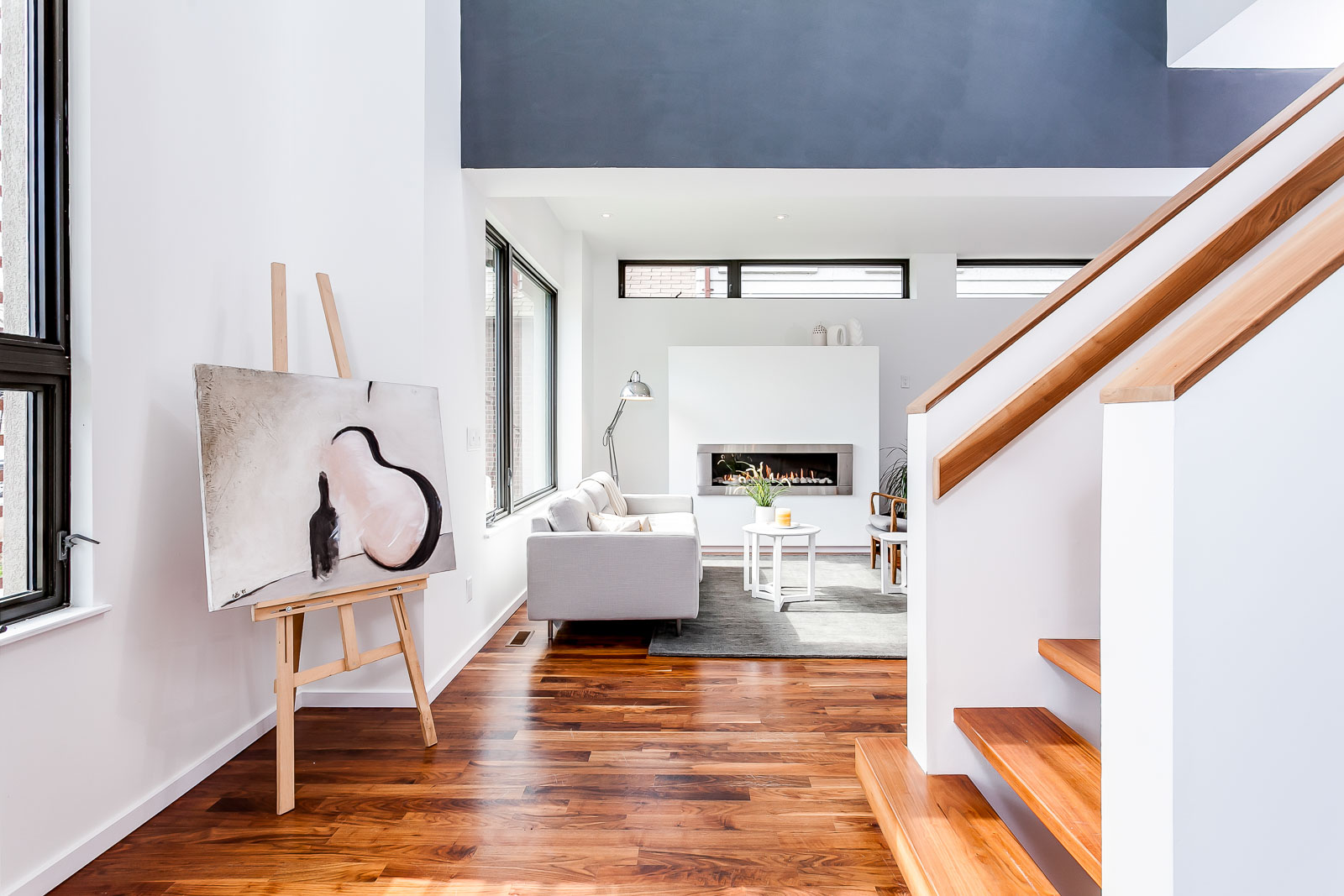 AFTER
Listing Realtor: Geoffrey Grace, ReMax Hallmark Realty
Birdhouse Media | Rob Holowka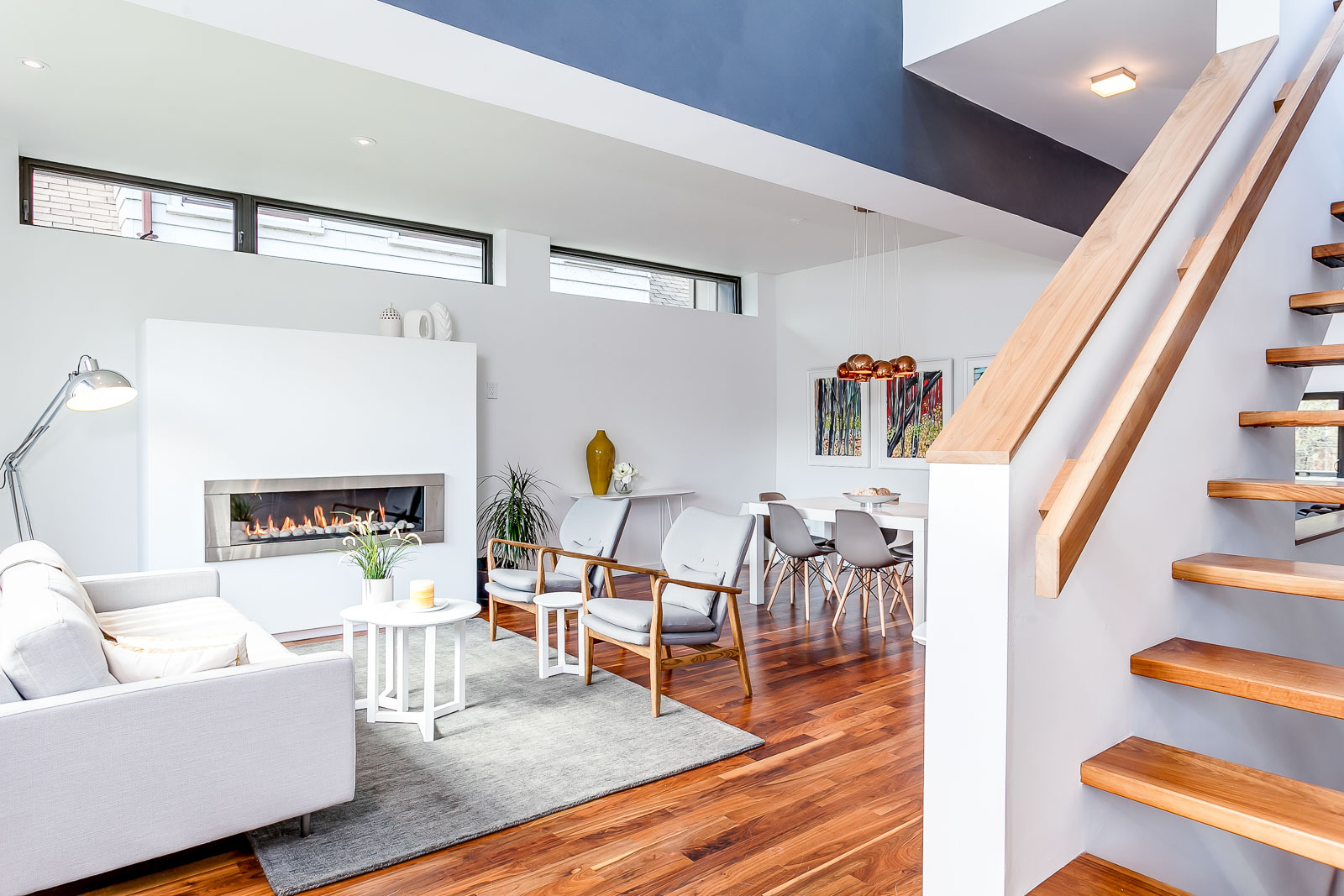 AFTER
Listing Realtor: Geoffrey Grace, ReMax Hallmark Realty
Birdhouse Media | Rob Holowka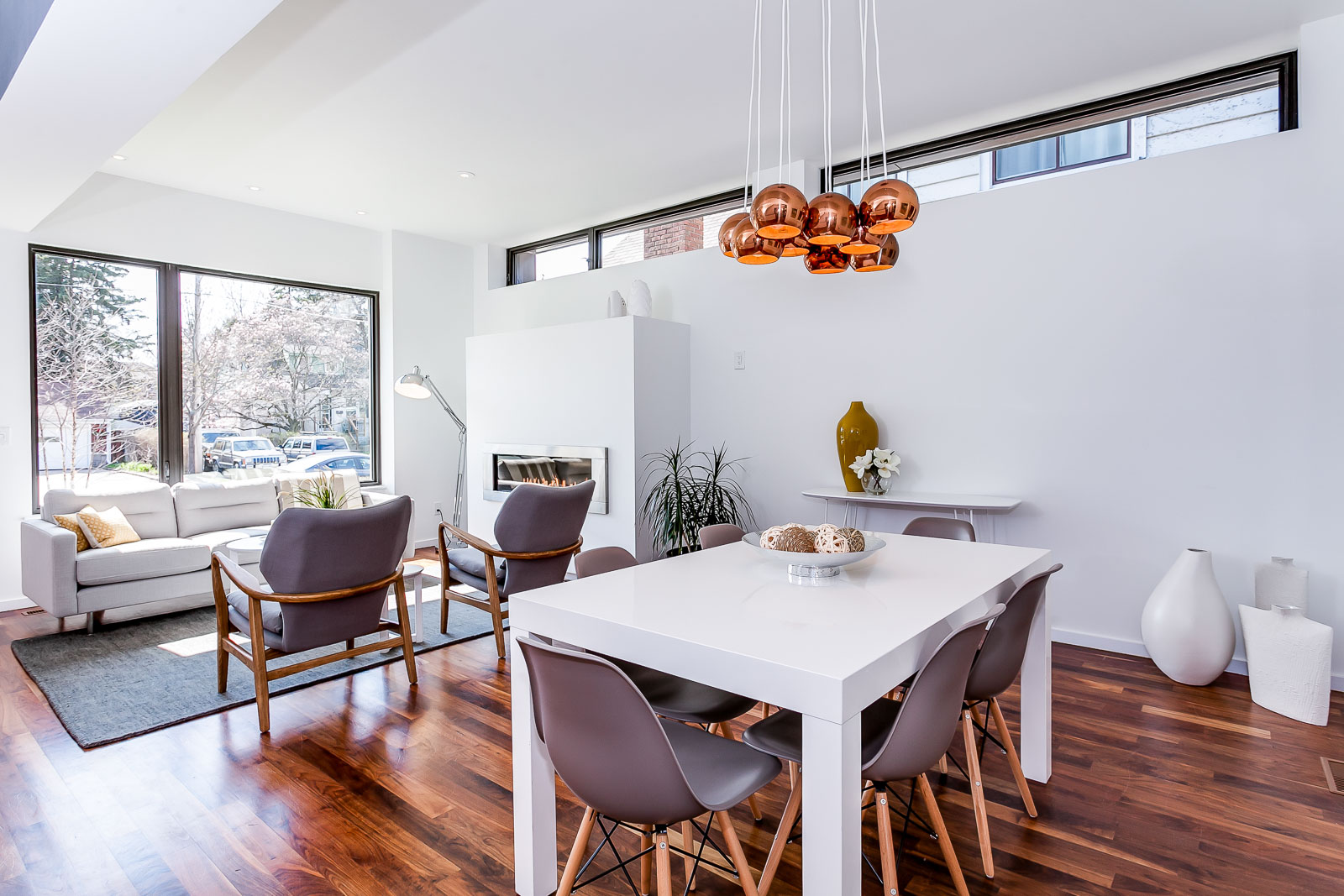 AFTER
Listing Realtor: Geoffrey Grace, ReMax Hallmark Realty
Birdhouse Media | Rob Holowka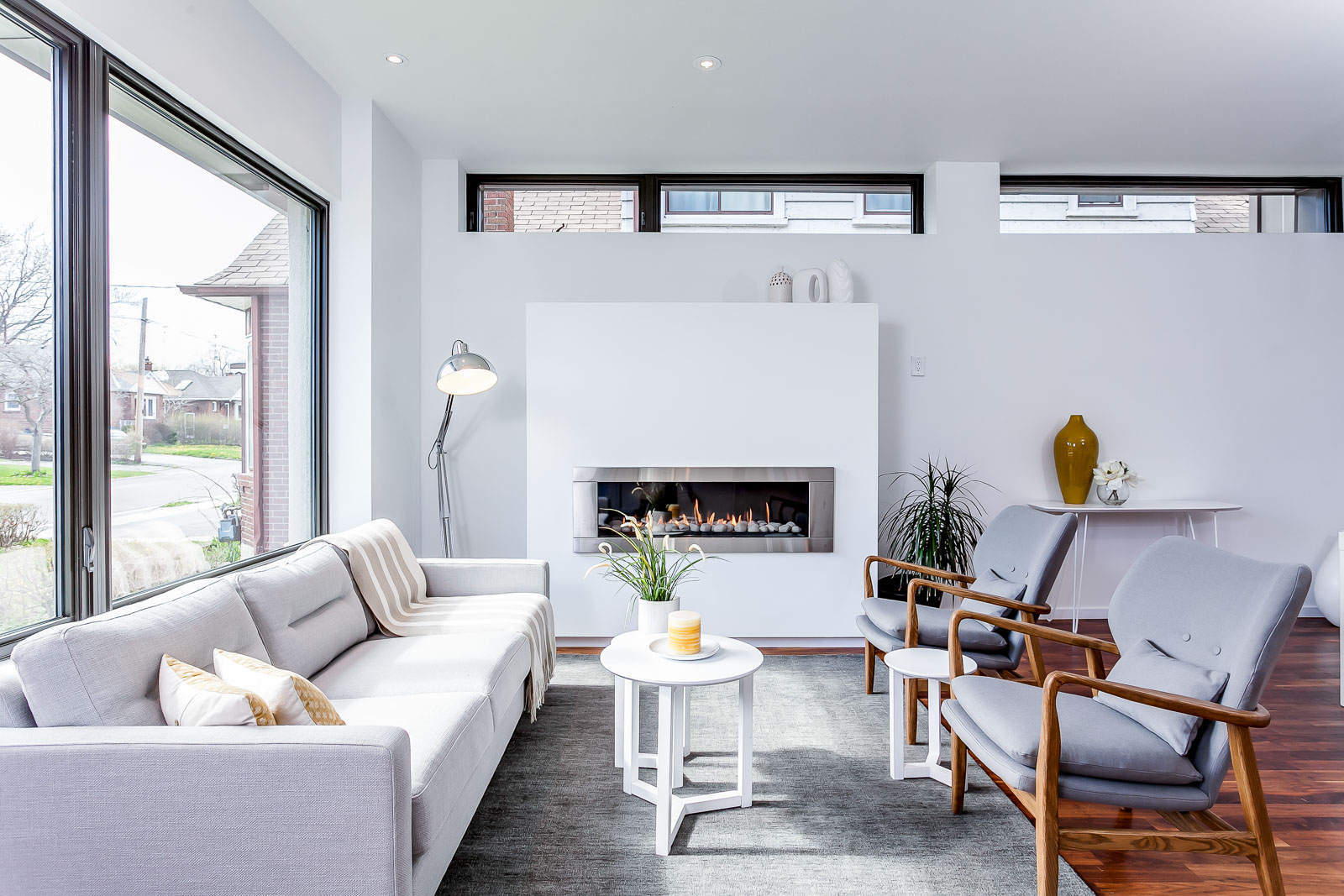 AFTER
Listing Realtor: Geoffrey Grace, ReMax Hallmark Realty
Birdhouse Media | Rob Holowka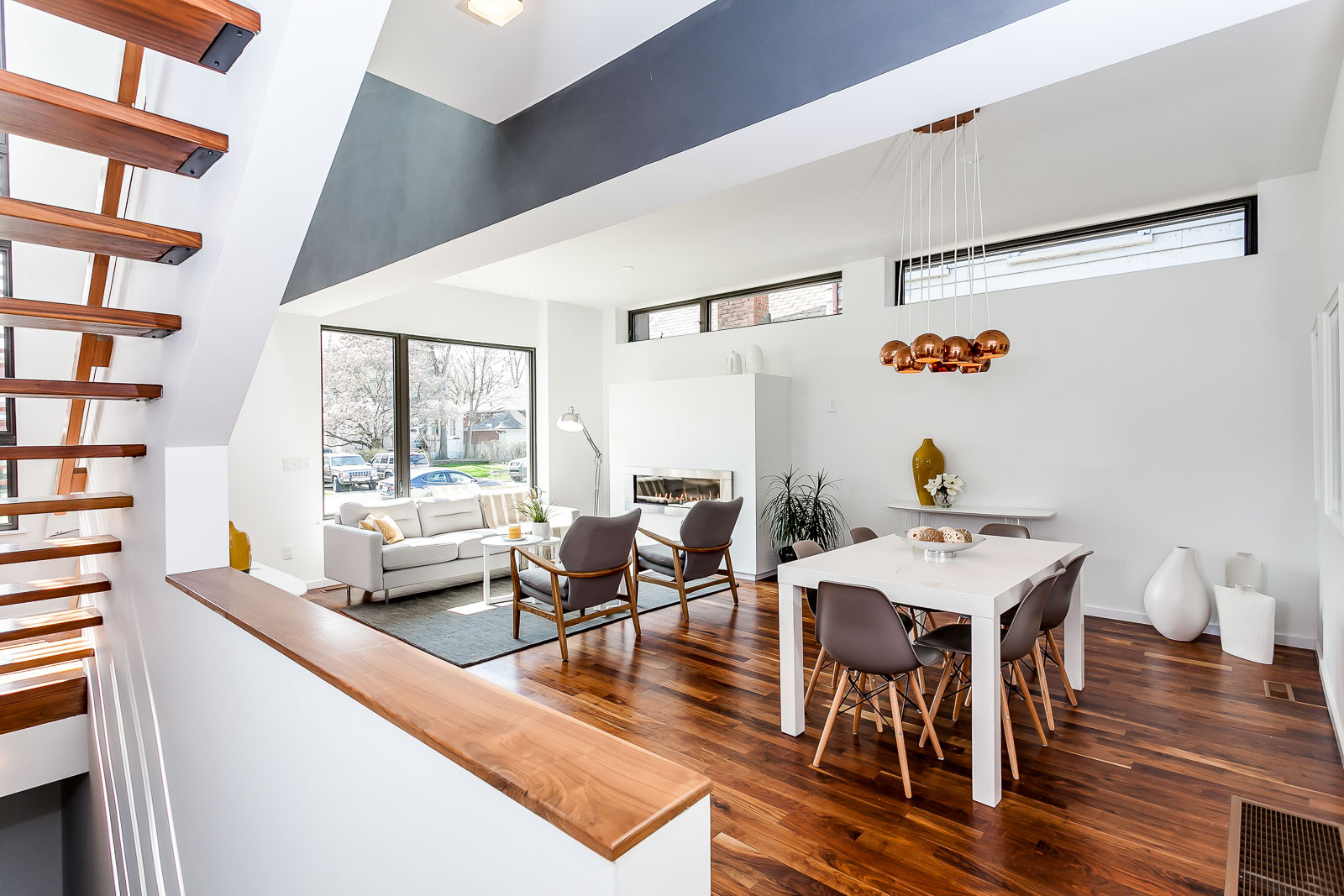 AFTER
Listing Realtor: Geoffrey Grace, ReMax Hallmark Realty
Birdhouse Media | Rob Holowka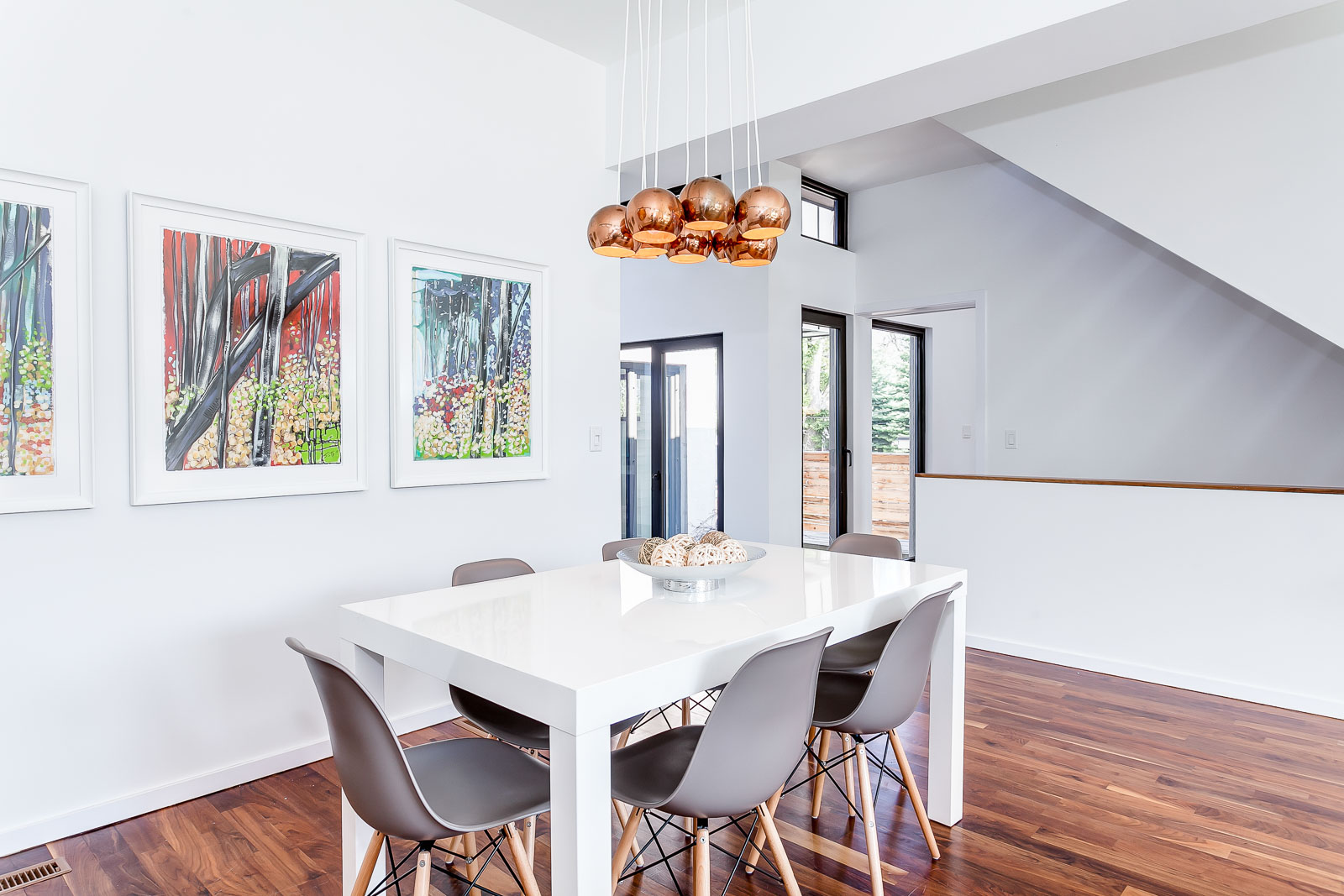 AFTER
Listing Realtor: Geoffrey Grace, ReMax Hallmark Realty
Birdhouse Media | Rob Holowka
AFTER
Listing Realtor: Geoffrey Grace, ReMax Hallmark Realty
Birdhouse Media | Rob Holowka
AFTER
Listing Realtor: Geoffrey Grace, ReMax Hallmark Realty
Birdhouse Media | Rob Holowka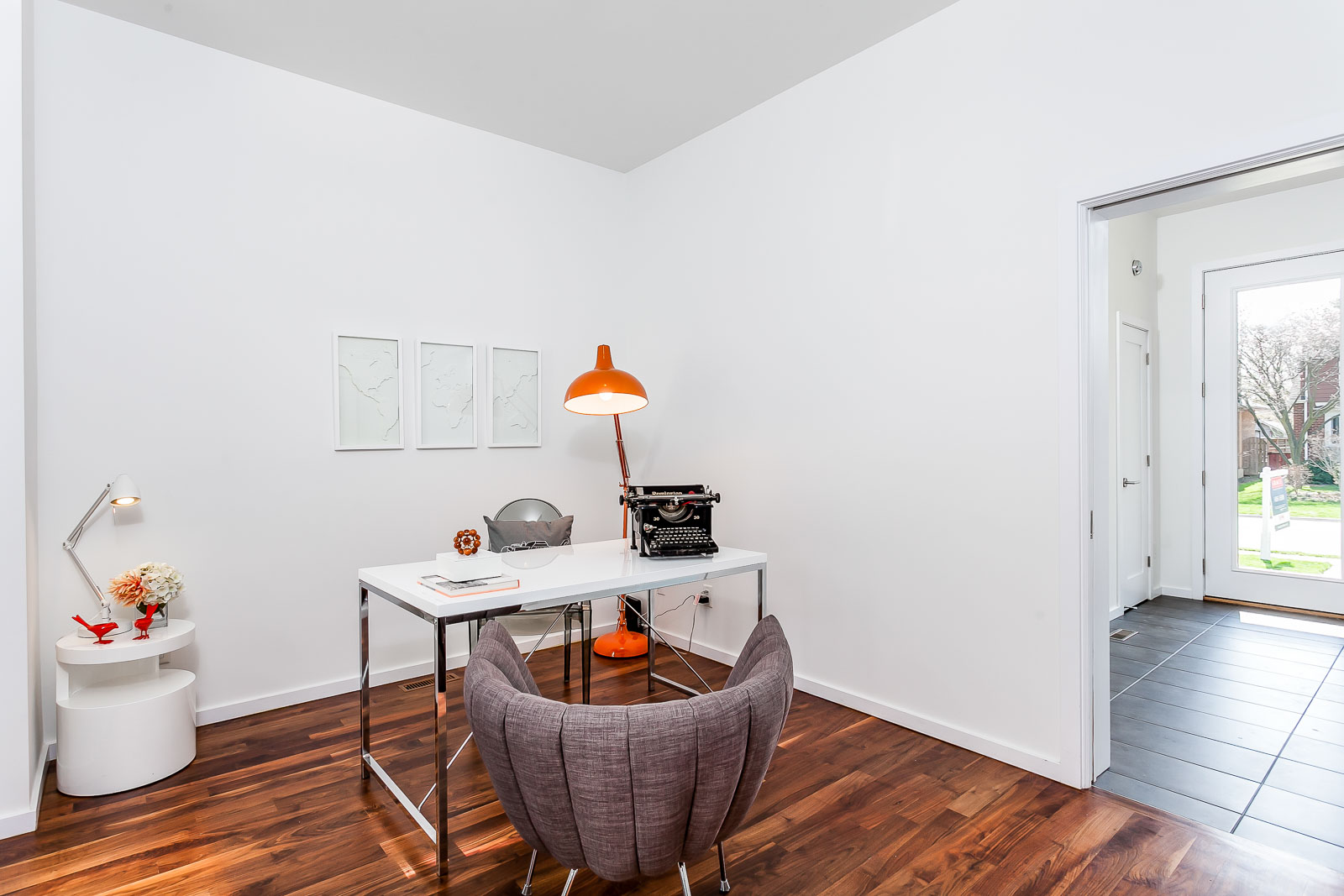 AFTER
Listing Realtor: Geoffrey Grace, ReMax Hallmark Realty
Birdhouse Media | Rob Holowka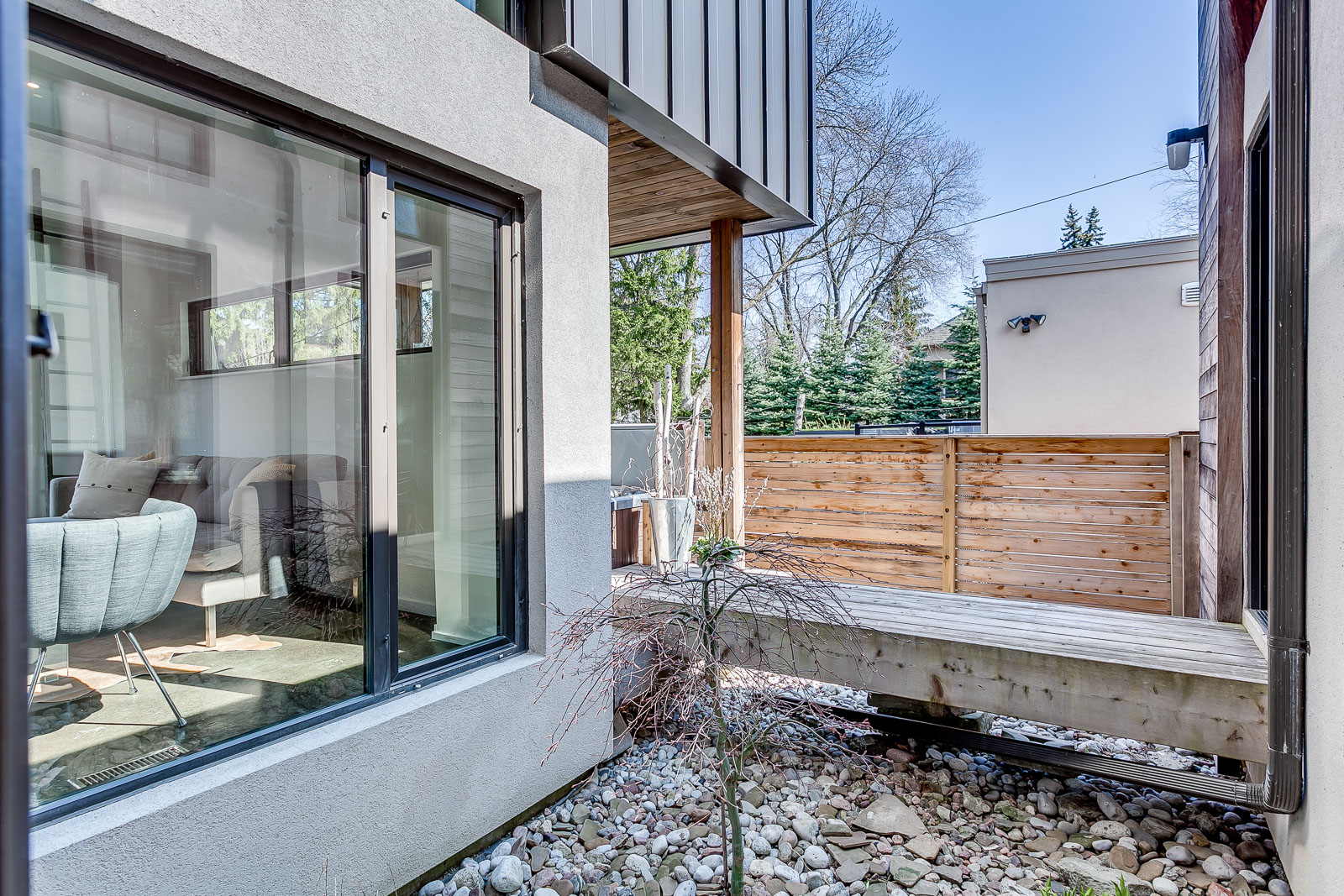 AFTER
Listing Realtor: Geoffrey Grace, ReMax Hallmark Realty
Birdhouse Media | Rob Holowka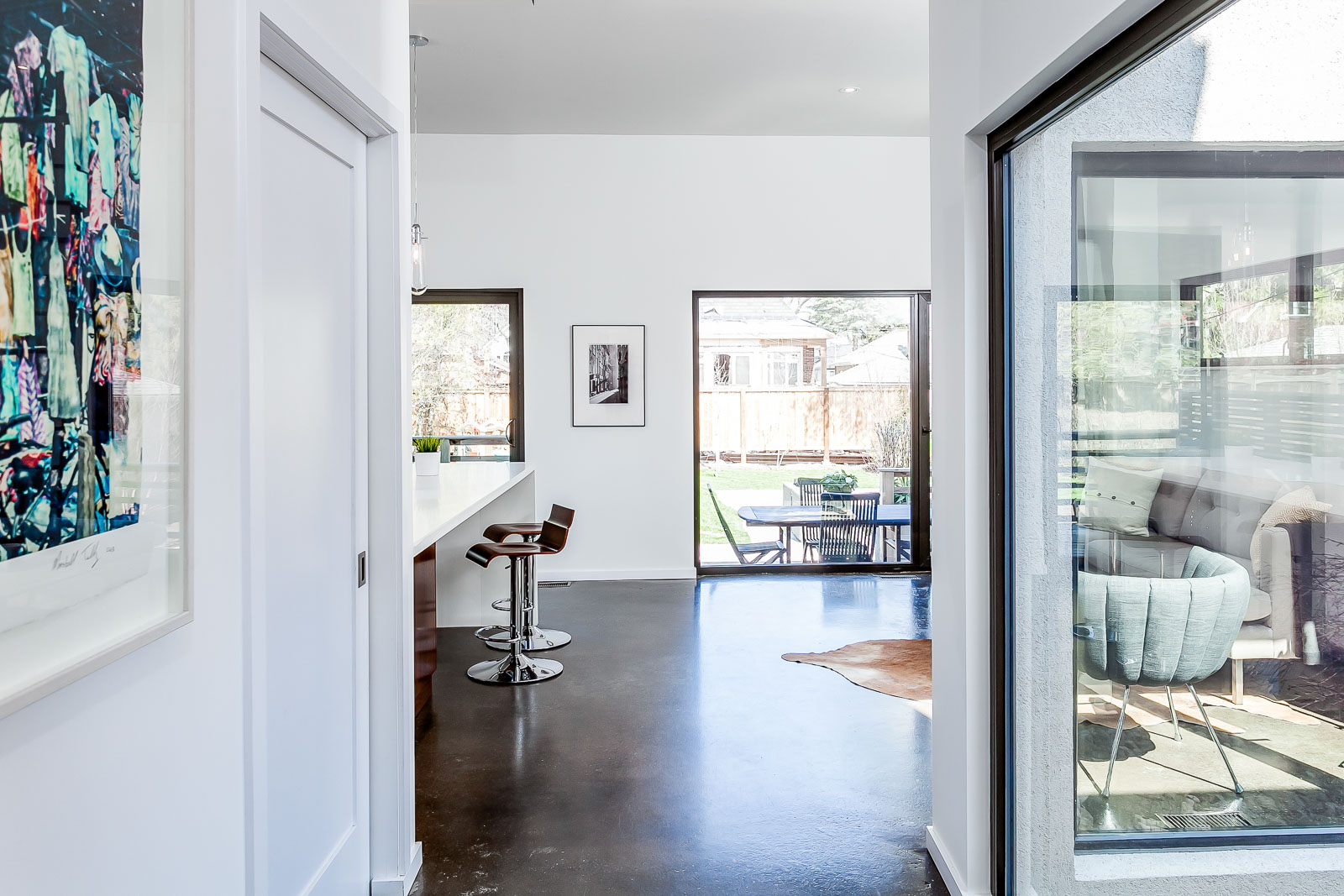 AFTER
Listing Realtor: Geoffrey Grace, ReMax Hallmark Realty
Birdhouse Media | Rob Holowka
AFTER
Listing Realtor: Geoffrey Grace, ReMax Hallmark Realty
Birdhouse Media | Rob Holowka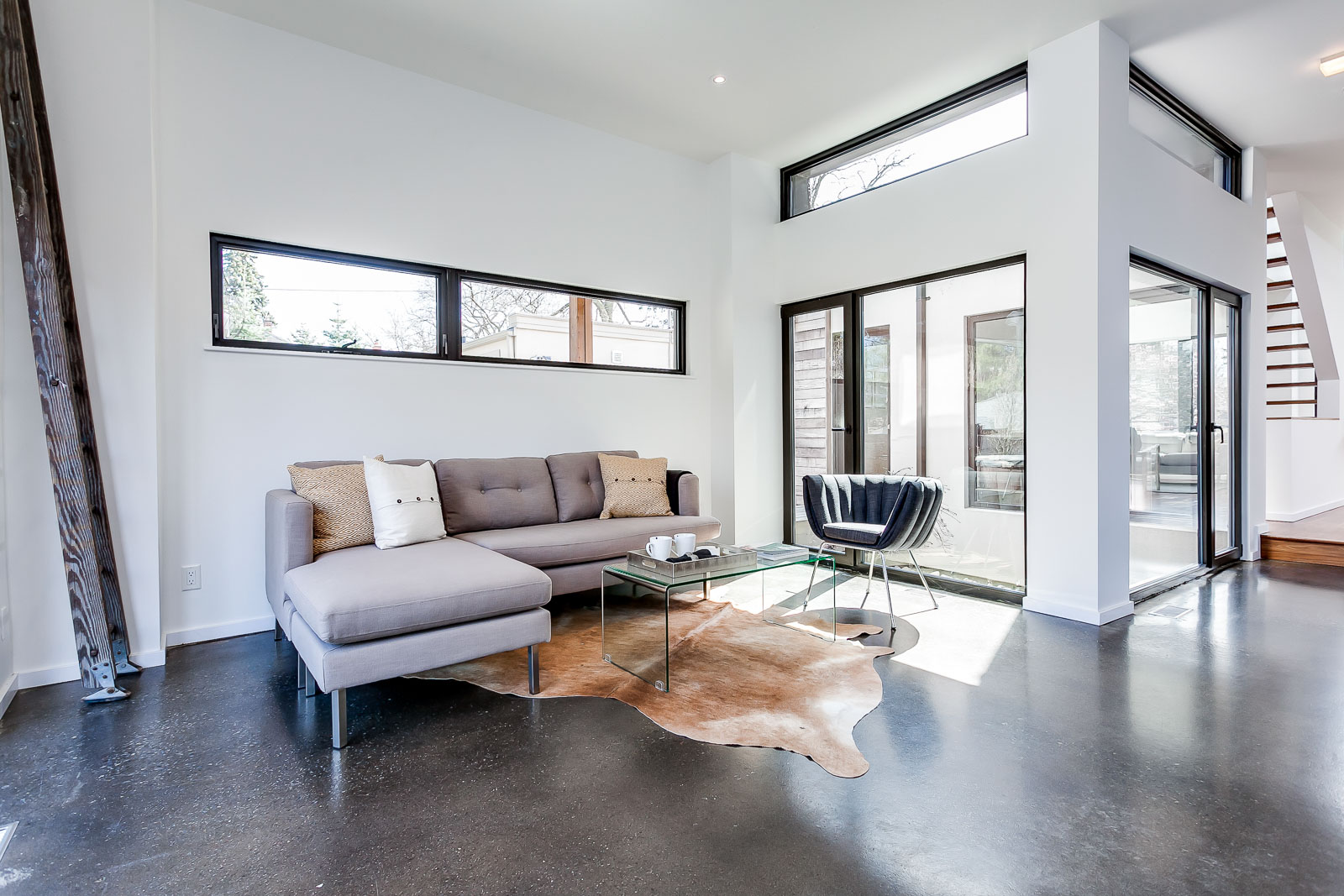 AFTER
Listing Realtor: Geoffrey Grace, ReMax Hallmark Realty
Birdhouse Media | Rob Holowka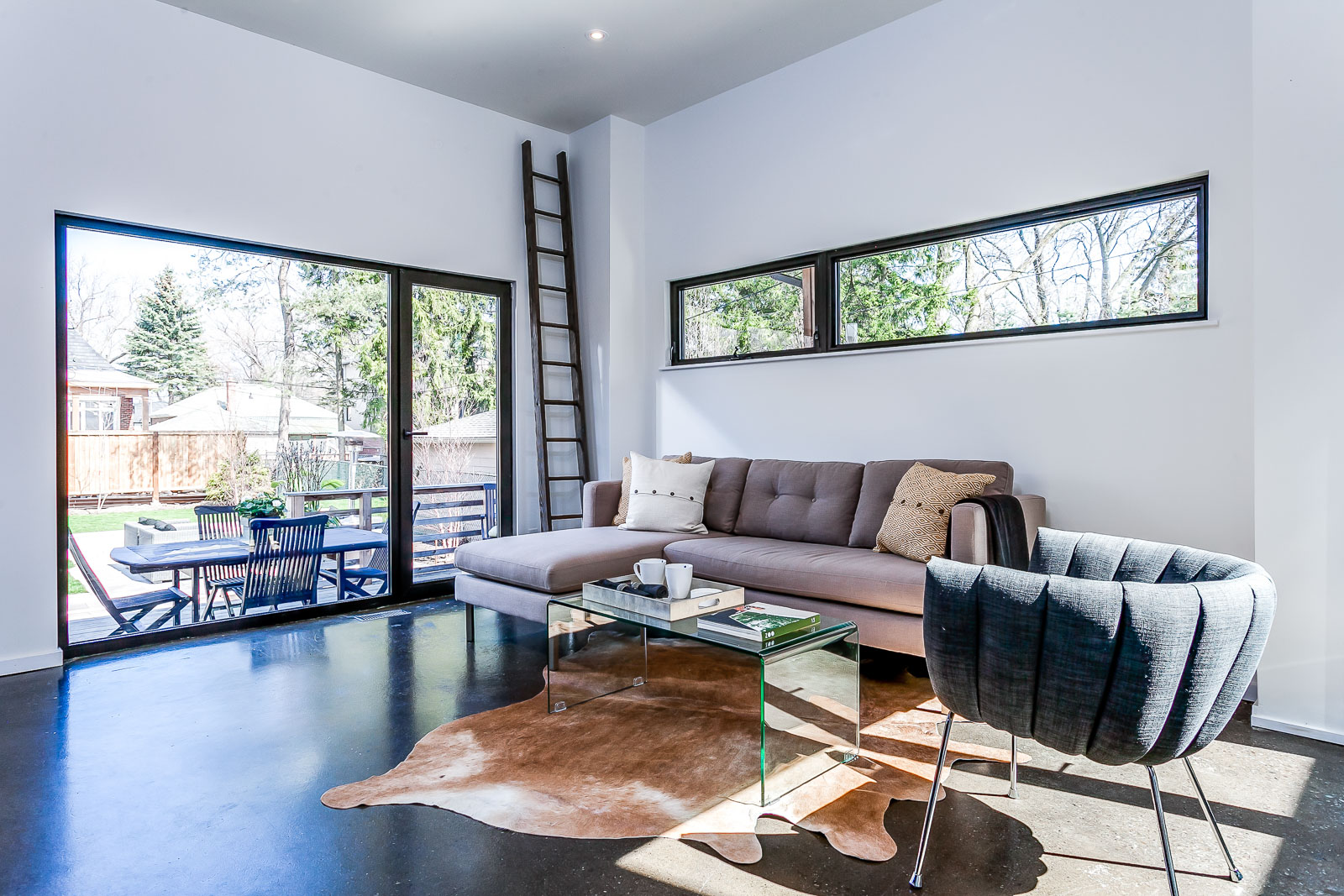 AFTER
Listing Realtor: Geoffrey Grace, ReMax Hallmark Realty
Birdhouse Media | Rob Holowka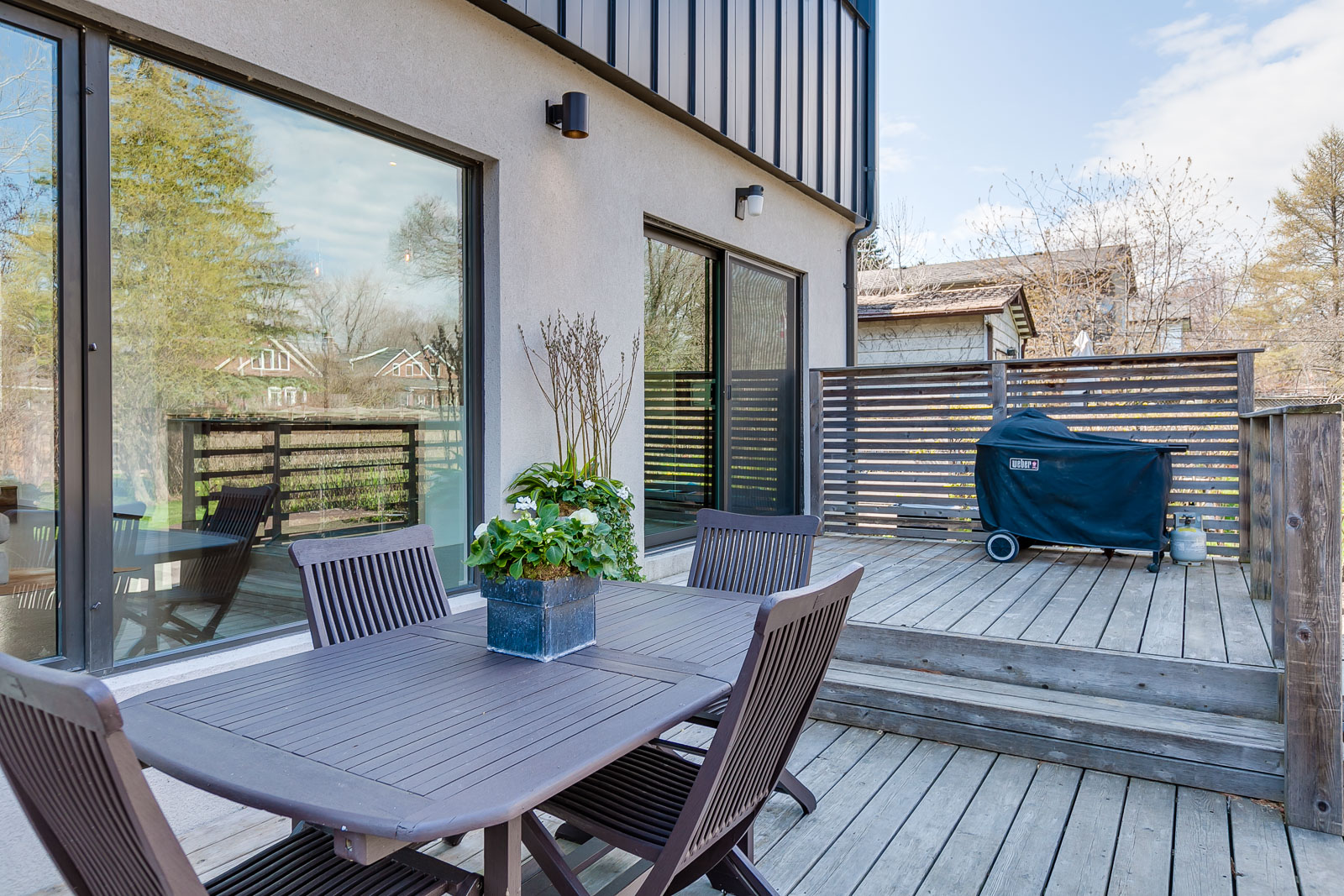 AFTER
Listing Realtor: Geoffrey Grace, ReMax Hallmark Realty
Birdhouse Media | Rob Holowka
AFTER
Listing Realtor: Geoffrey Grace, ReMax Hallmark Realty
Birdhouse Media | Rob Holowka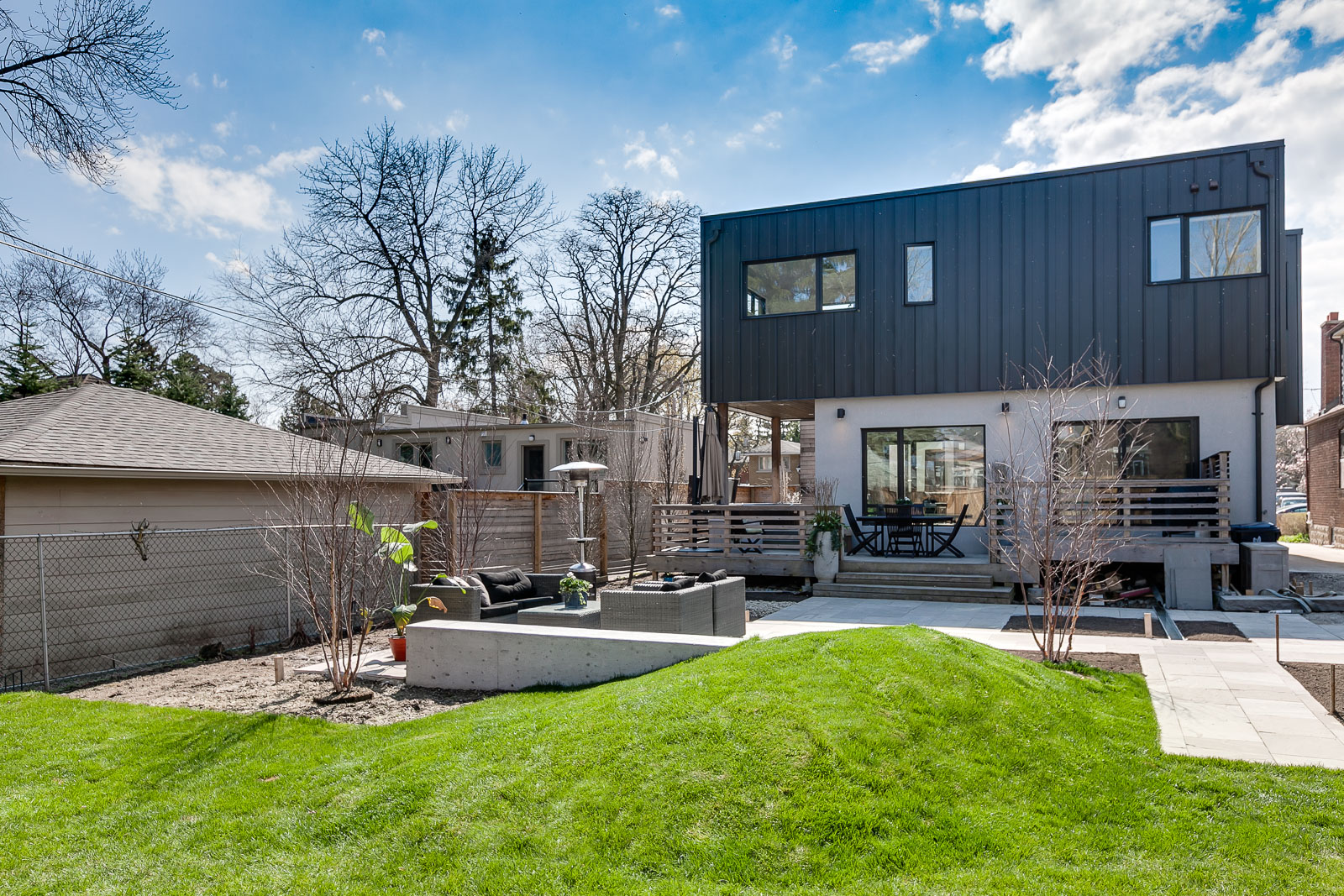 AFTER
Listing Realtor: Geoffrey Grace, ReMax Hallmark Realty
Birdhouse Media | Rob Holowka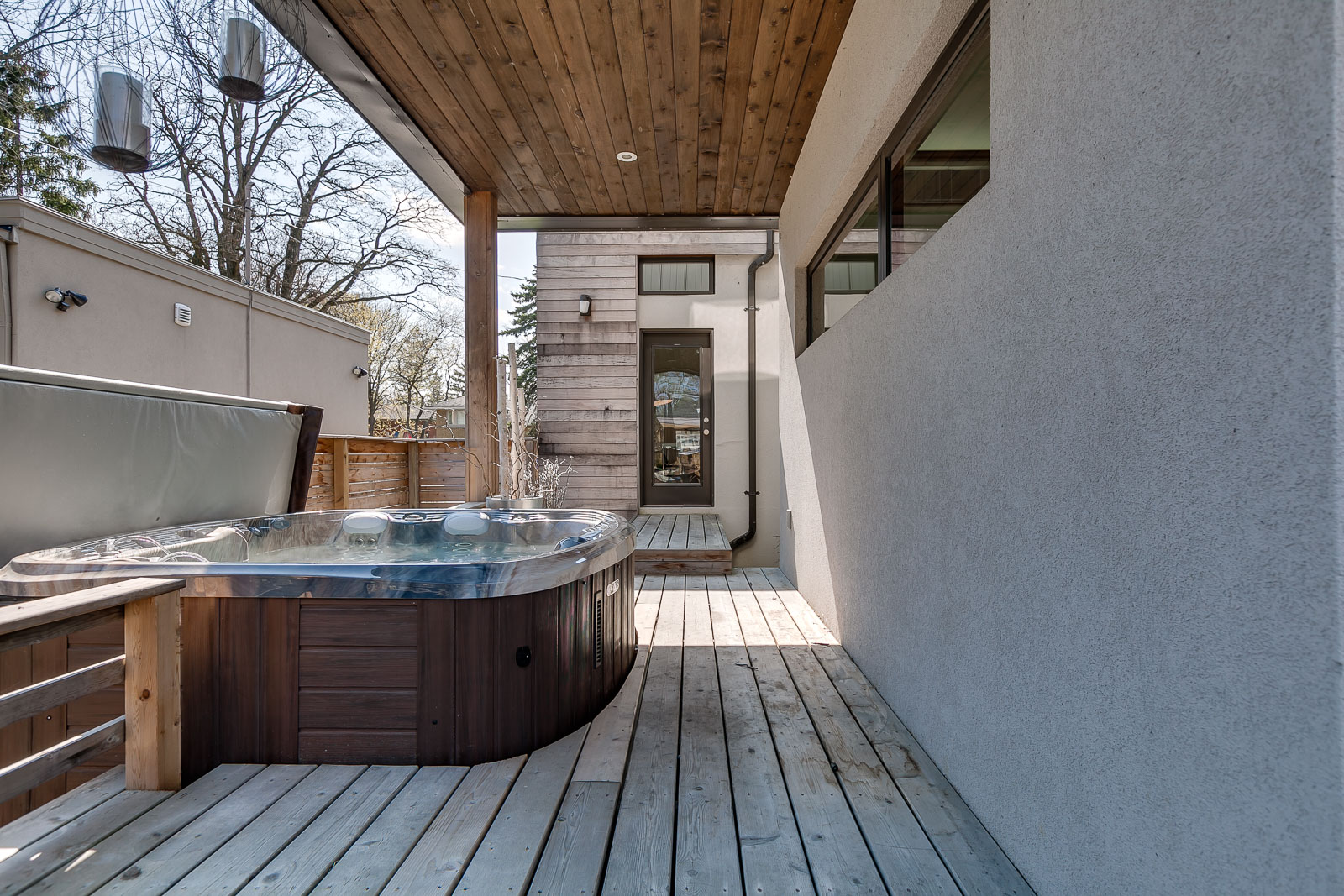 AFTER
Listing Realtor: Geoffrey Grace, ReMax Hallmark Realty
Birdhouse Media | Rob Holowka
AFTER
Listing Realtor: Geoffrey Grace, ReMax Hallmark Realty
Birdhouse Media | Rob Holowka
AFTER
Listing Realtor: Geoffrey Grace, ReMax Hallmark Realty
Birdhouse Media | Rob Holowka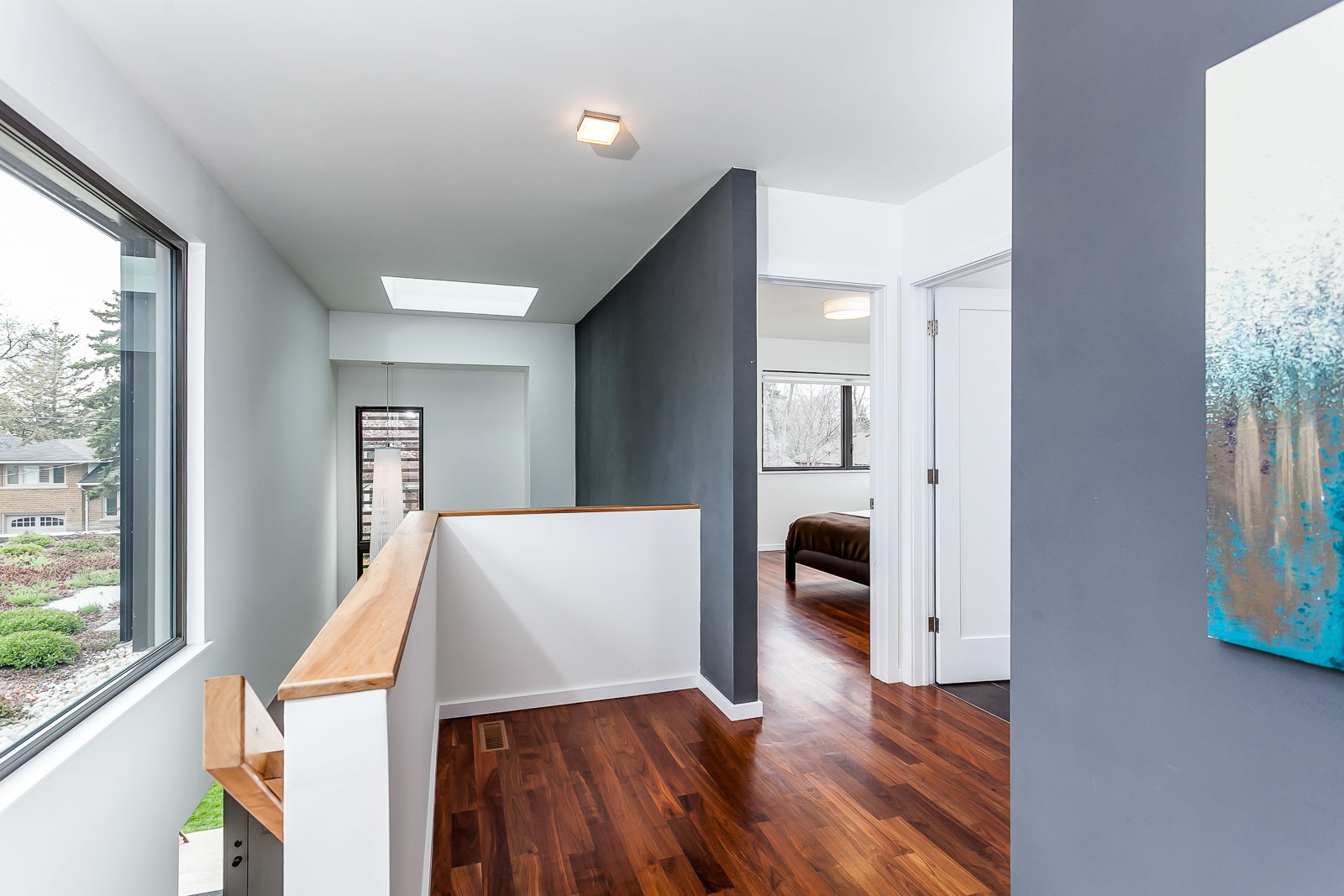 AFTER
Listing Realtor: Geoffrey Grace, ReMax Hallmark Realty
Birdhouse Media | Rob Holowka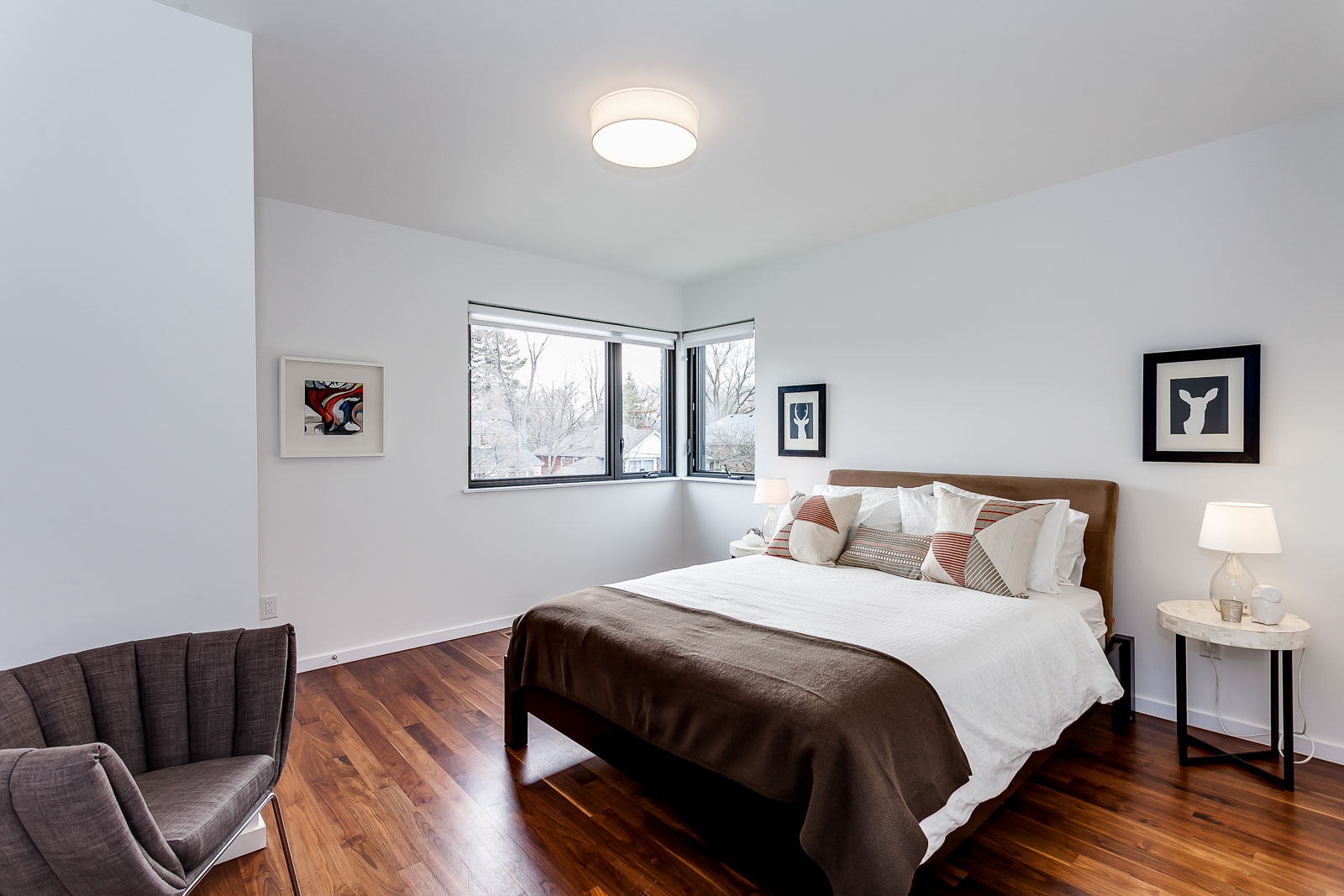 AFTER
Listing Realtor: Geoffrey Grace, ReMax Hallmark Realty
Birdhouse Media | Rob Holowka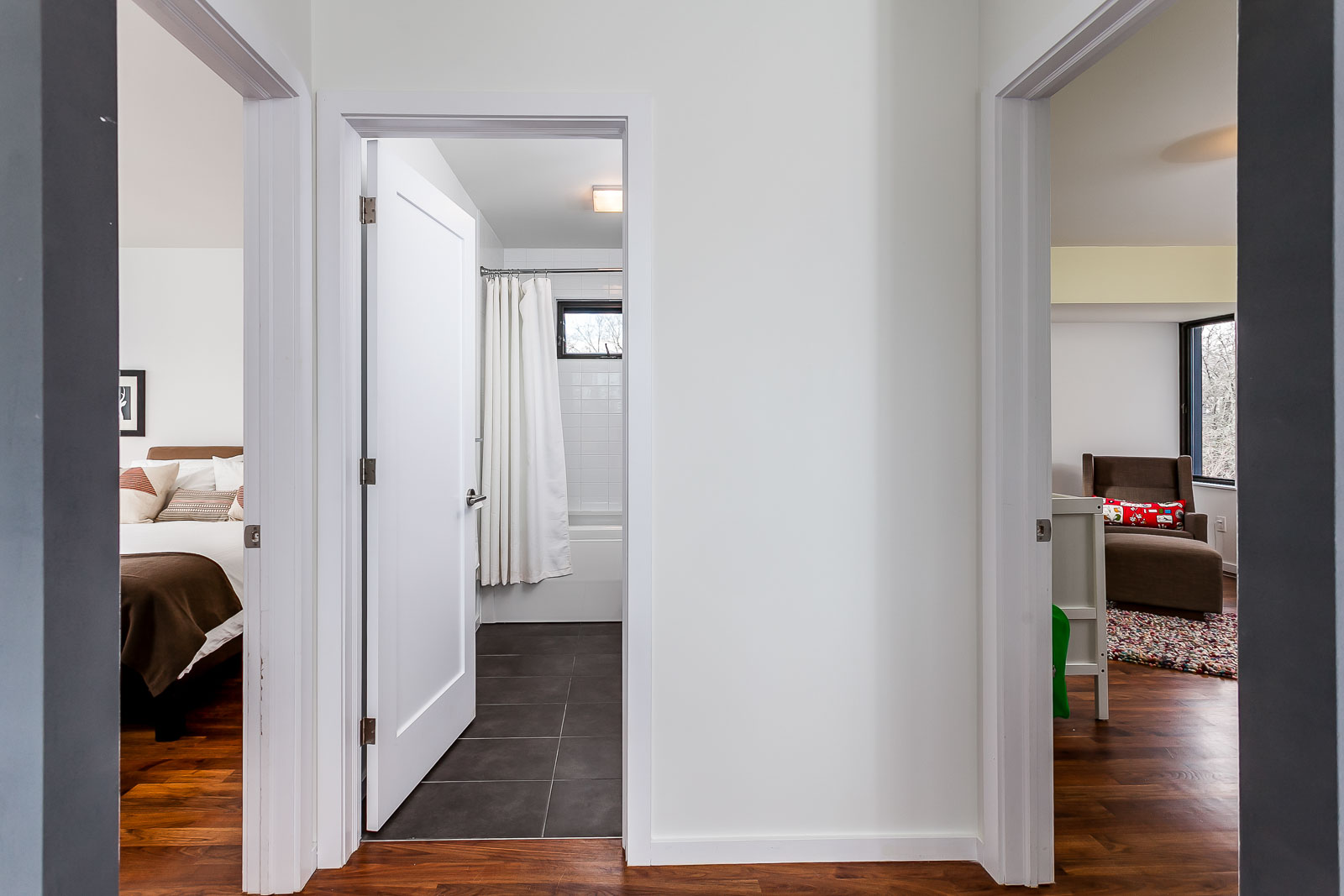 AFTER
Listing Realtor: Geoffrey Grace, ReMax Hallmark Realty
Birdhouse Media | Rob Holowka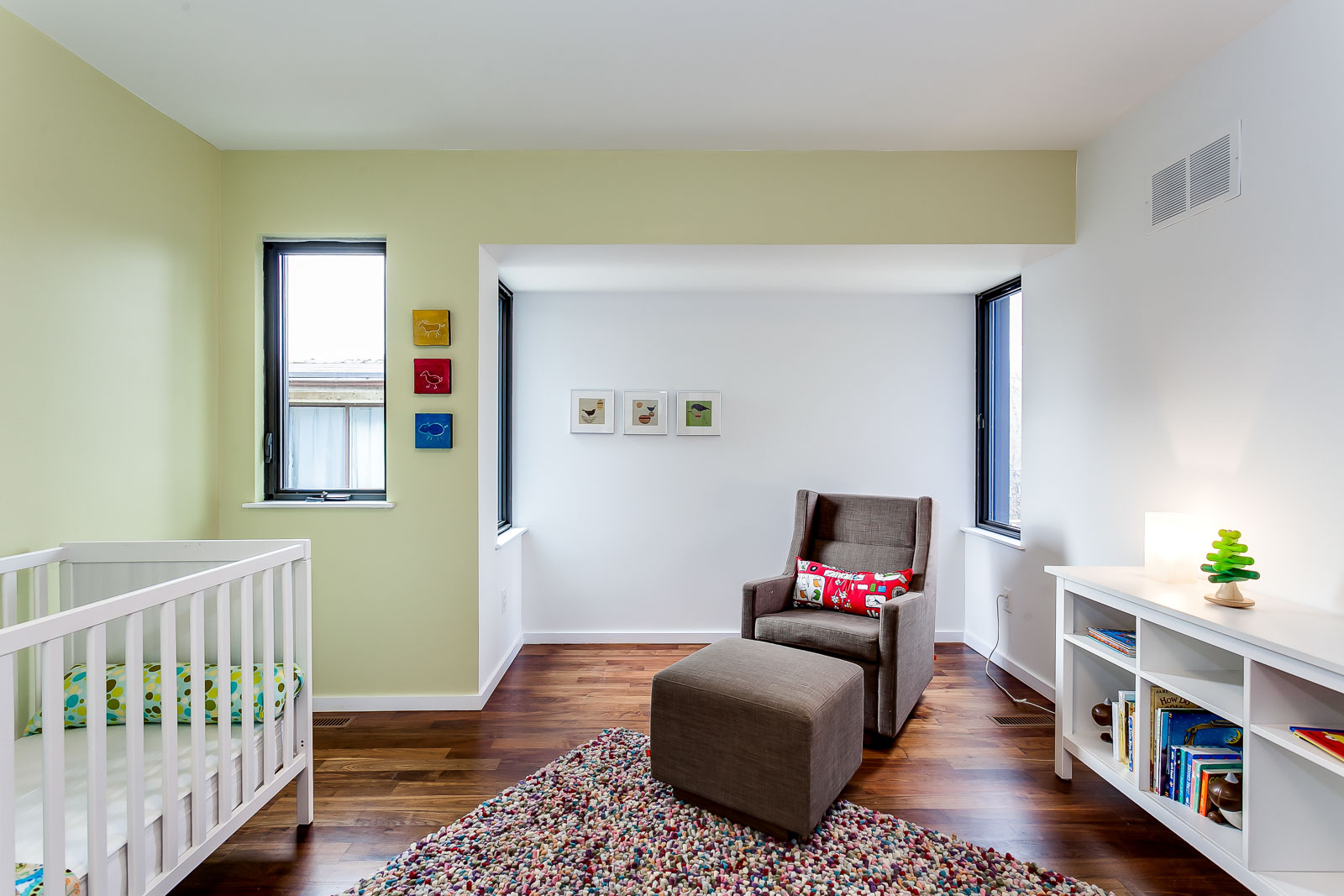 AFTER
Listing Realtor: Geoffrey Grace, ReMax Hallmark Realty
Birdhouse Media | Rob Holowka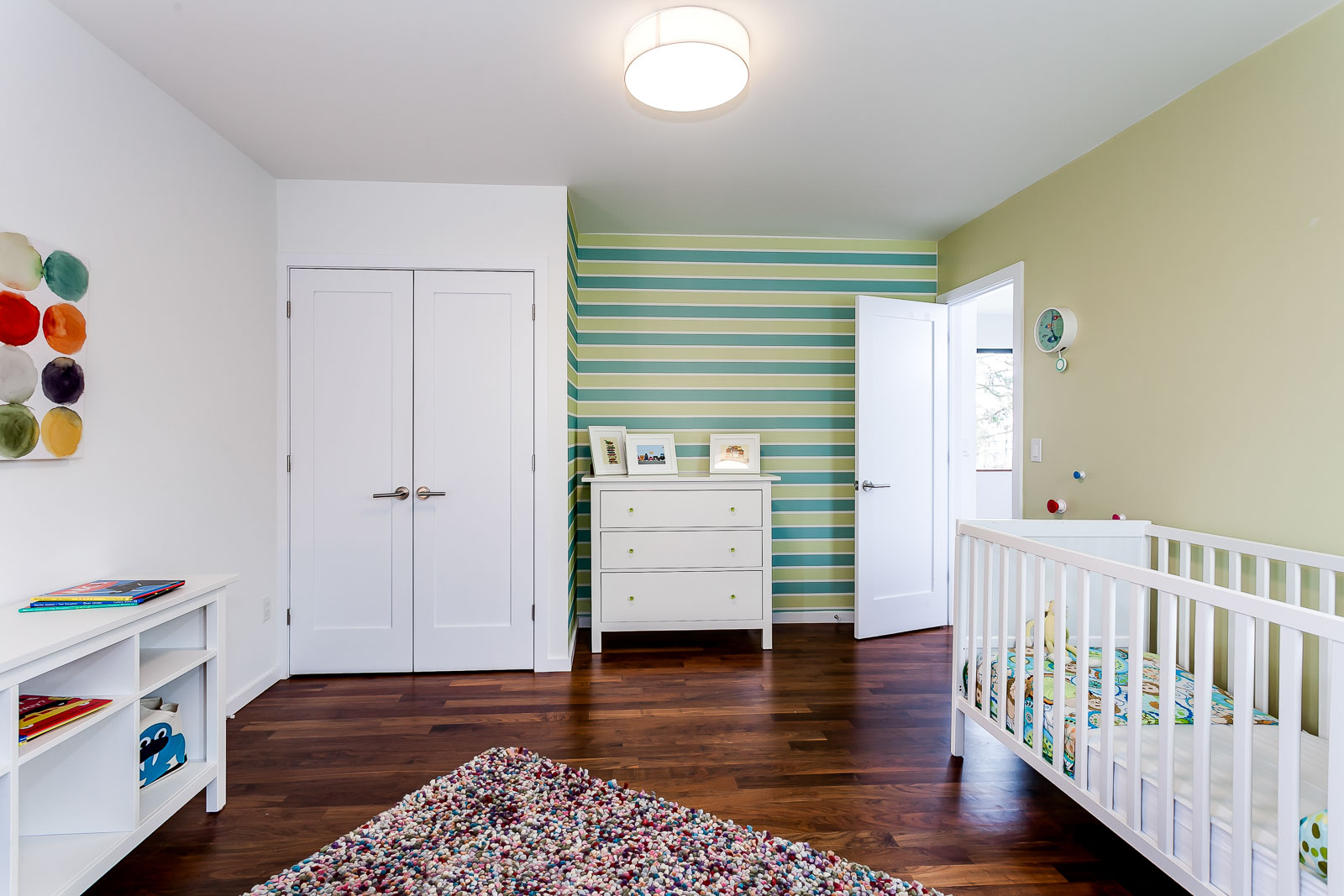 AFTER
Listing Realtor: Geoffrey Grace, ReMax Hallmark Realty
Birdhouse Media | Rob Holowka
AFTER
Listing Realtor: Geoffrey Grace, ReMax Hallmark Realty
Birdhouse Media | Rob Holowka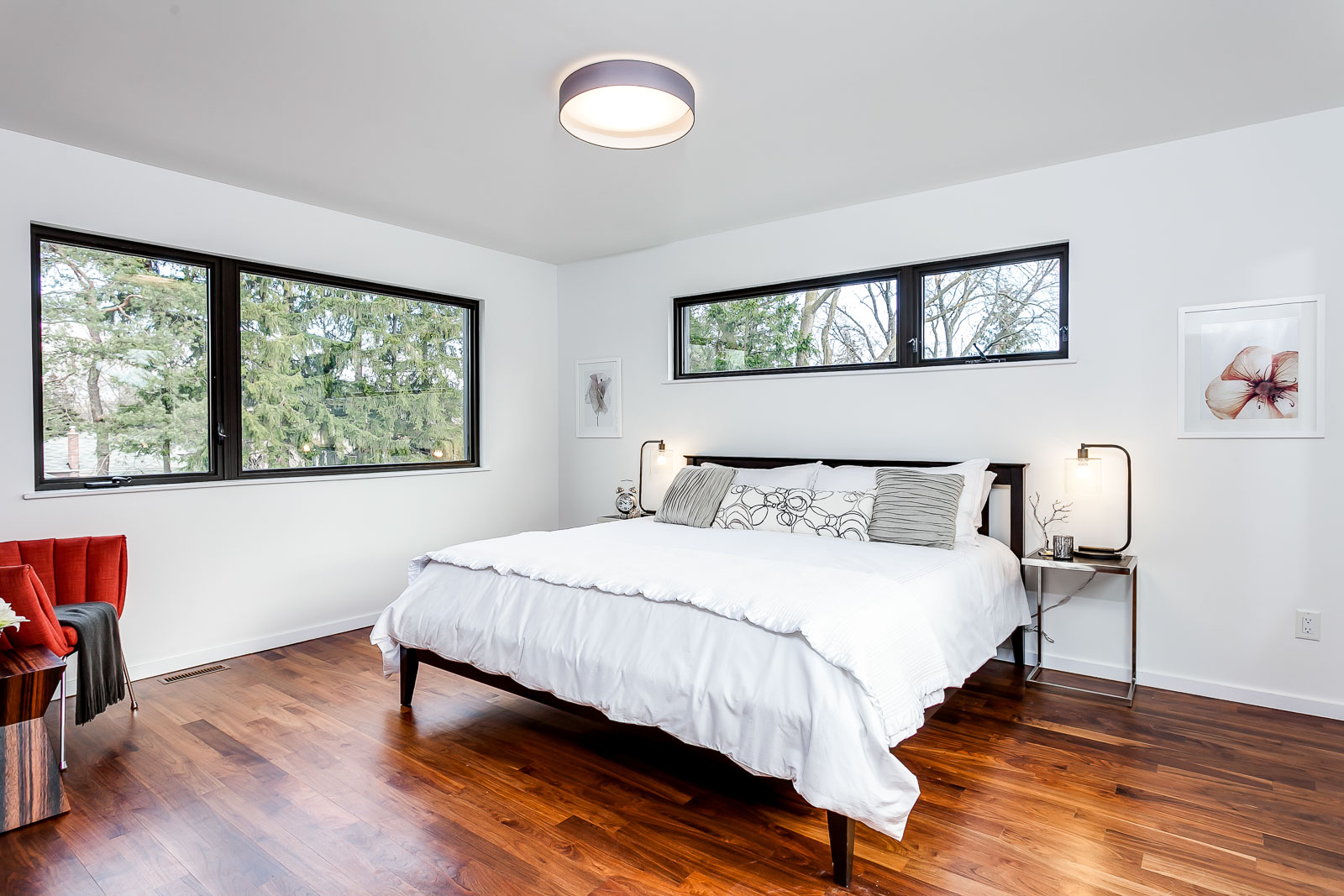 AFTER
Listing Realtor: Geoffrey Grace, ReMax Hallmark Realty
Birdhouse Media | Rob Holowka
AFTER
Listing Realtor: Geoffrey Grace, ReMax Hallmark Realty
Birdhouse Media | Rob Holowka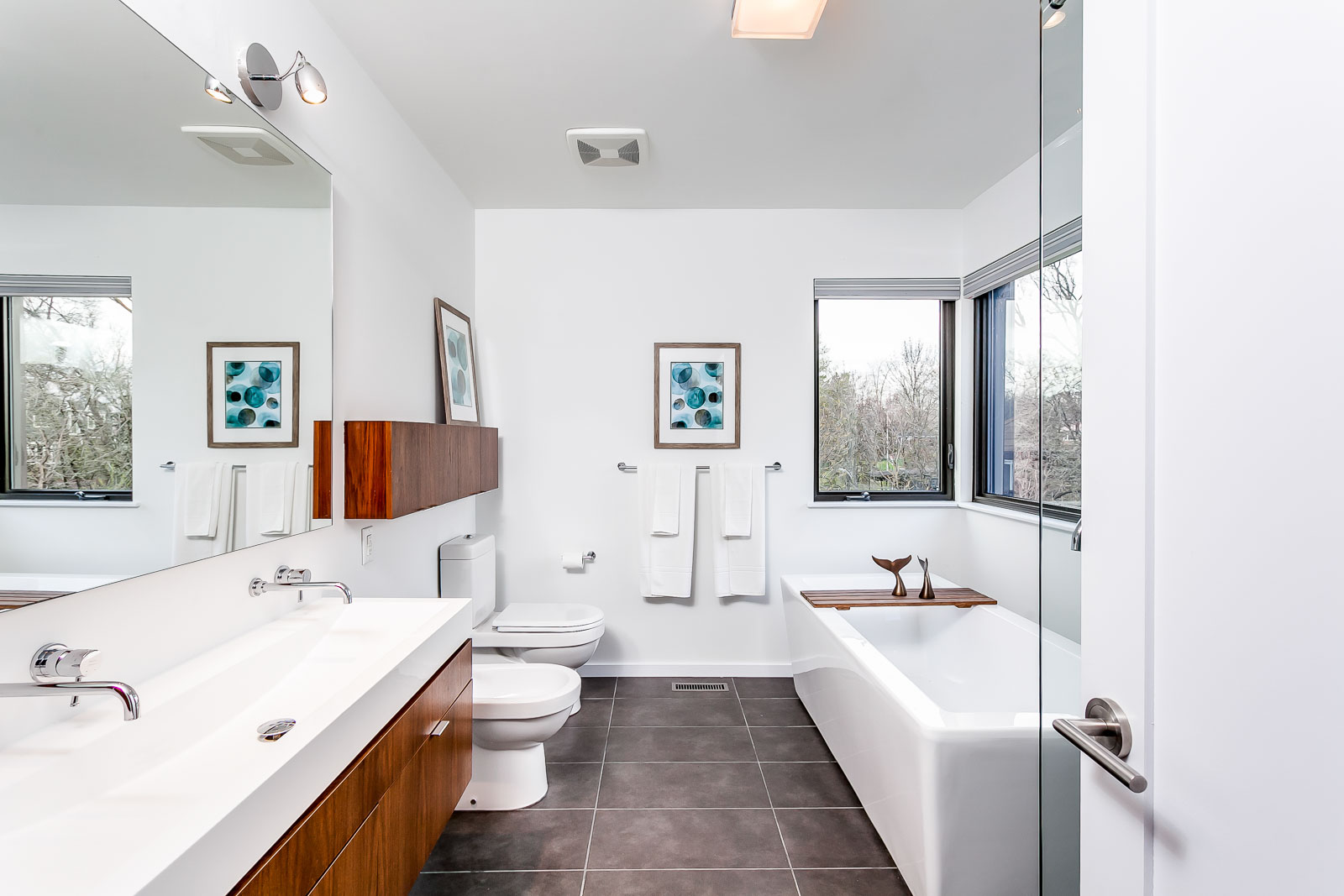 AFTER
Listing Realtor: Geoffrey Grace, ReMax Hallmark Realty
Birdhouse Media | Rob Holowka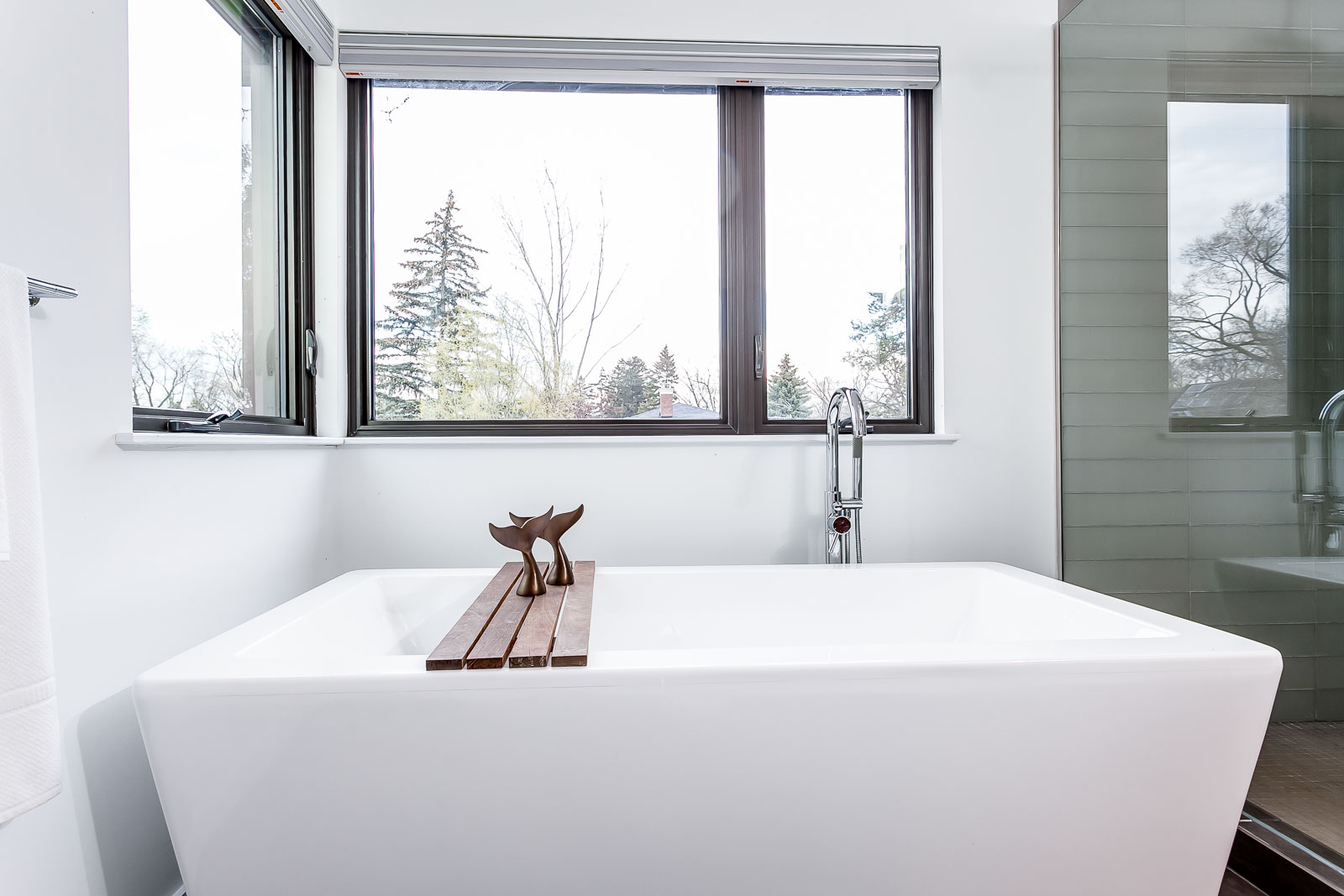 AFTER
Listing Realtor: Geoffrey Grace, ReMax Hallmark Realty
Birdhouse Media | Rob Holowka
AFTER
Listing Realtor: Geoffrey Grace, ReMax Hallmark Realty
Birdhouse Media | Rob Holowka